Transit / Marine Cargo Insurance
---
Cargo is frequently lost, stolen or damaged in transit, so it is important to have the appropriate insurance in place if you have valuable goods in transit.
Transit/marine cargo insurance protects you against damage to or loss of cargo as it travels from one destination to another. While many freight companies offer insurance that covers some of the cost should something go wrong, most of the time their liability is limited and you will receive lower payment than the value of what you have lost.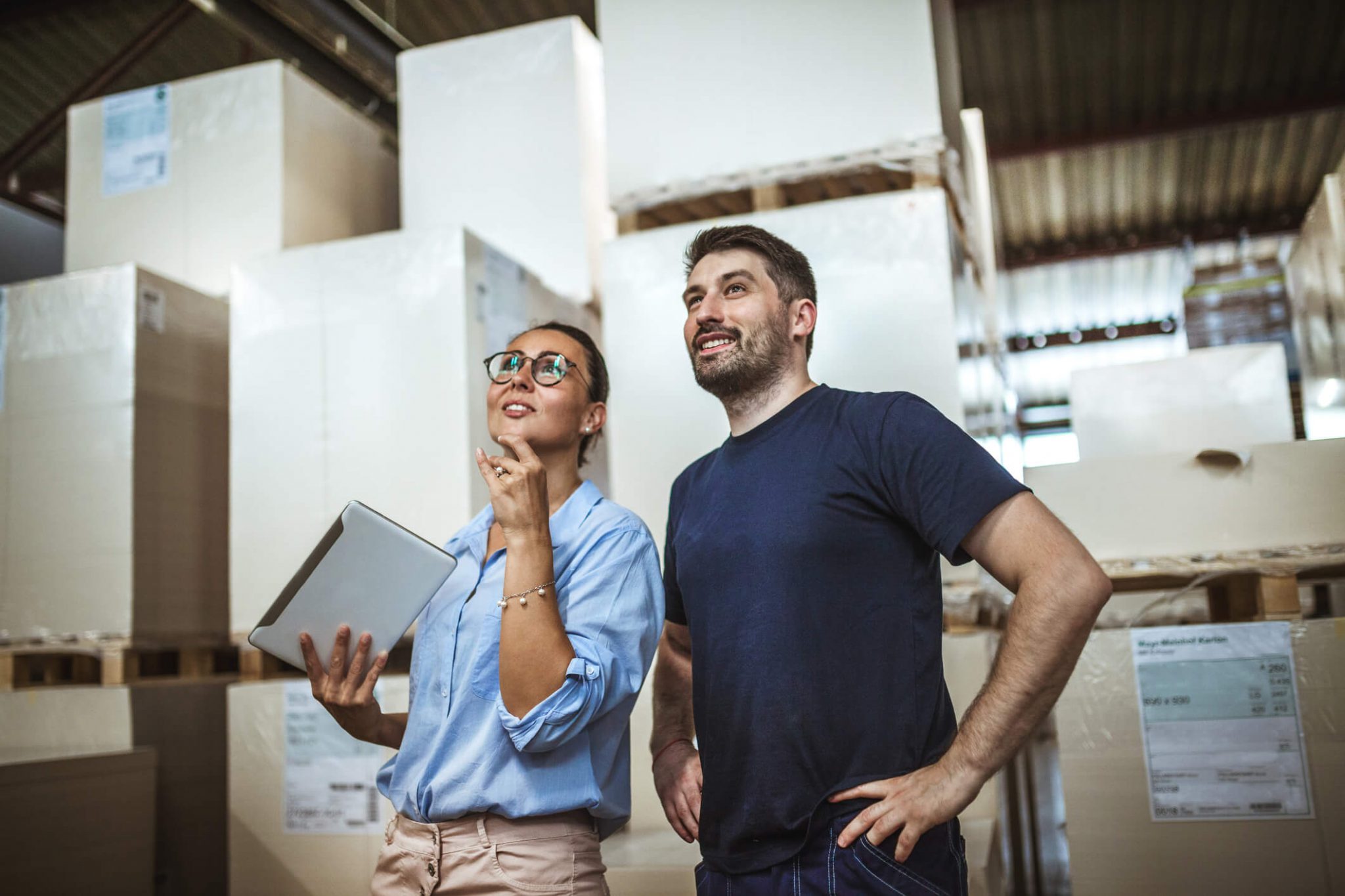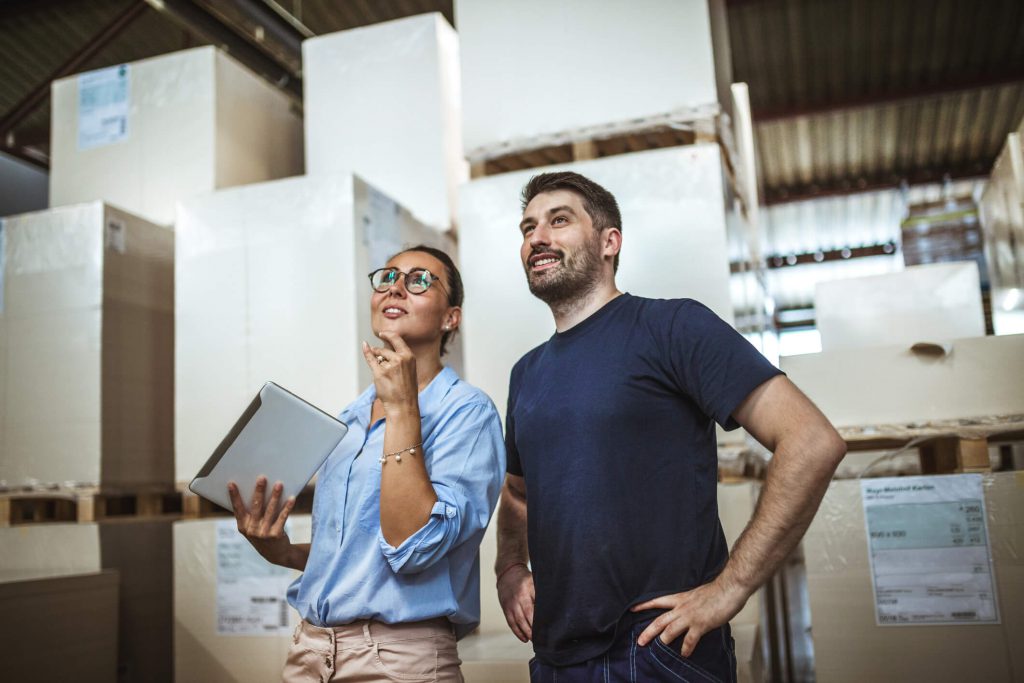 Need more information or a quote?