Risk Assessment
---
At Moran Insurance Brokers we are skilled risk assessment managers that can identify what risks you have and advise on how to manage them. A risk is anything with the potential to harm the safety and health of an individual, or damage a business and its assets in any way.
Our risk assessment and insurance services are designed to help you with planning for potential hazards, and implement measures to control or counter the risk at hand. Once the risk assessment is complete, we put a monitoring process in place to ensure your risks are mitigated on a continuous basis.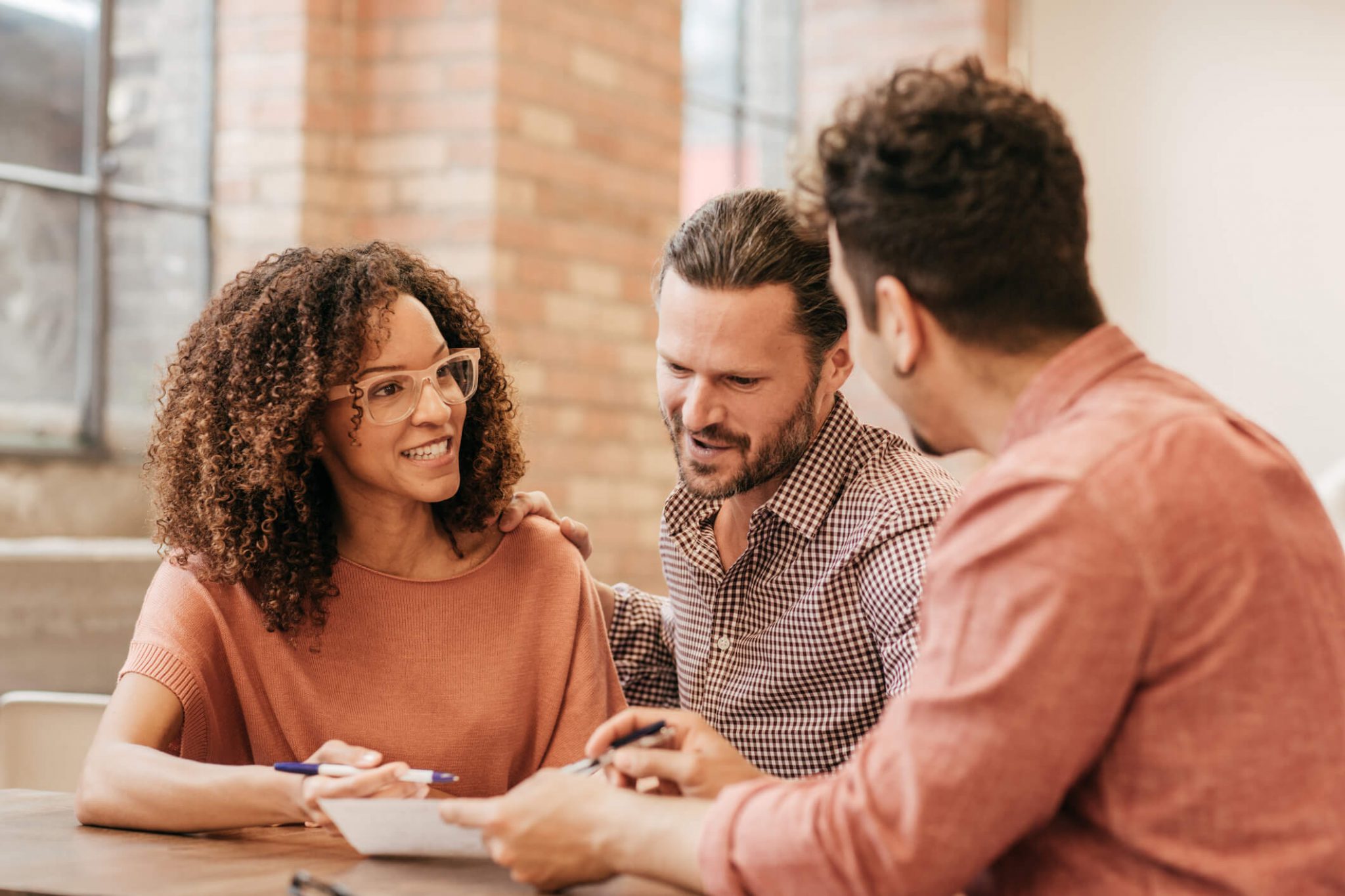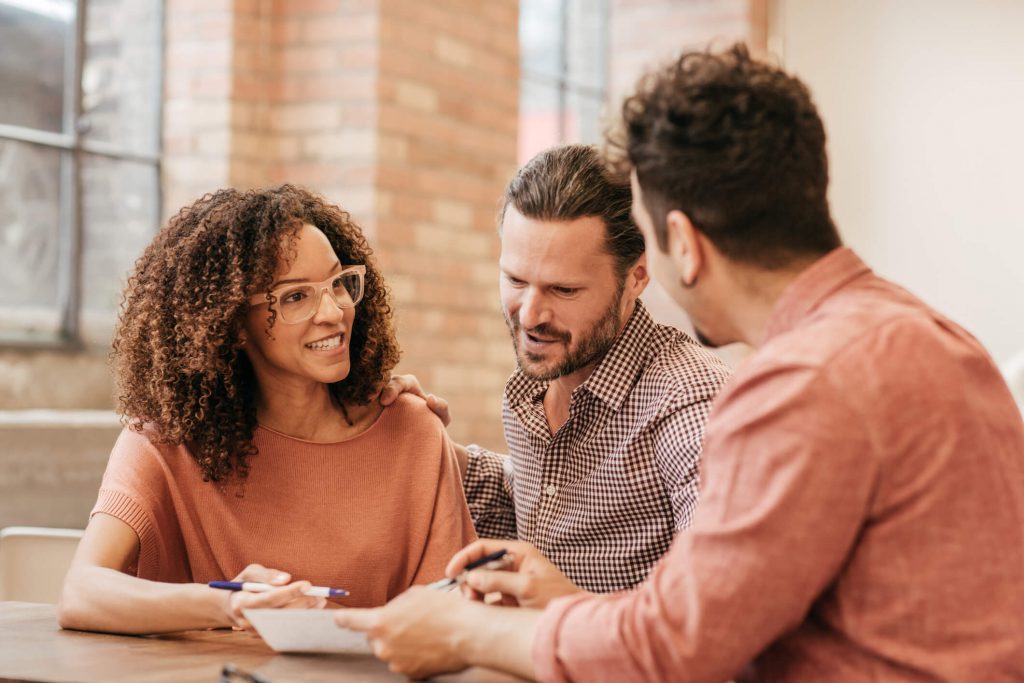 The right insurance, transferring risk to the insurer in exchange for an agreed premium, is paramount to any effective risk management strategy. Moran Insurance Brokers will ensure you get the right insurance cover for your individual circumstance, as well as strategise how to reduce premium costs and negotiate accordingly on your behalf.
What do you get
Risk assessment includes looking at:
Financial risks such as accounting systems, remuneration, stock and warehousing
Management risks such as supplier contracts, customer contracts, employment liabilities, WHS, workers' compensation
Physical risks such as fire prevention, fire protection systems, contractor controls, hot work permit systems
Identifying your risks is only part of the process, and additional steps must be taken to control the risk before it causes damage, injury or financial loss. After risk assessment, appropriate insurance should be put in place to transfer the risk, and the risk should also be reduced with the implementation of relevant systems, repairs and security measures.
Need more information?