Pleasure Craft Insurance
---
Enjoying your pleasure craft in the great outdoors would ideally make for smooth sailing 100% of the time, but unfortunately that's not always the case. If you own a boat, it is critical to ensure you have the right insurance in place, protecting you from a number of imminent threats such as weather damage, theft, vandalism, accidental pollution and personal injury.
Moran Insurance Brokers has extensive experience with pleasure craft policies and we can advise you on the best cover to suit your needs, so you can go out and enjoy your boat with confidence.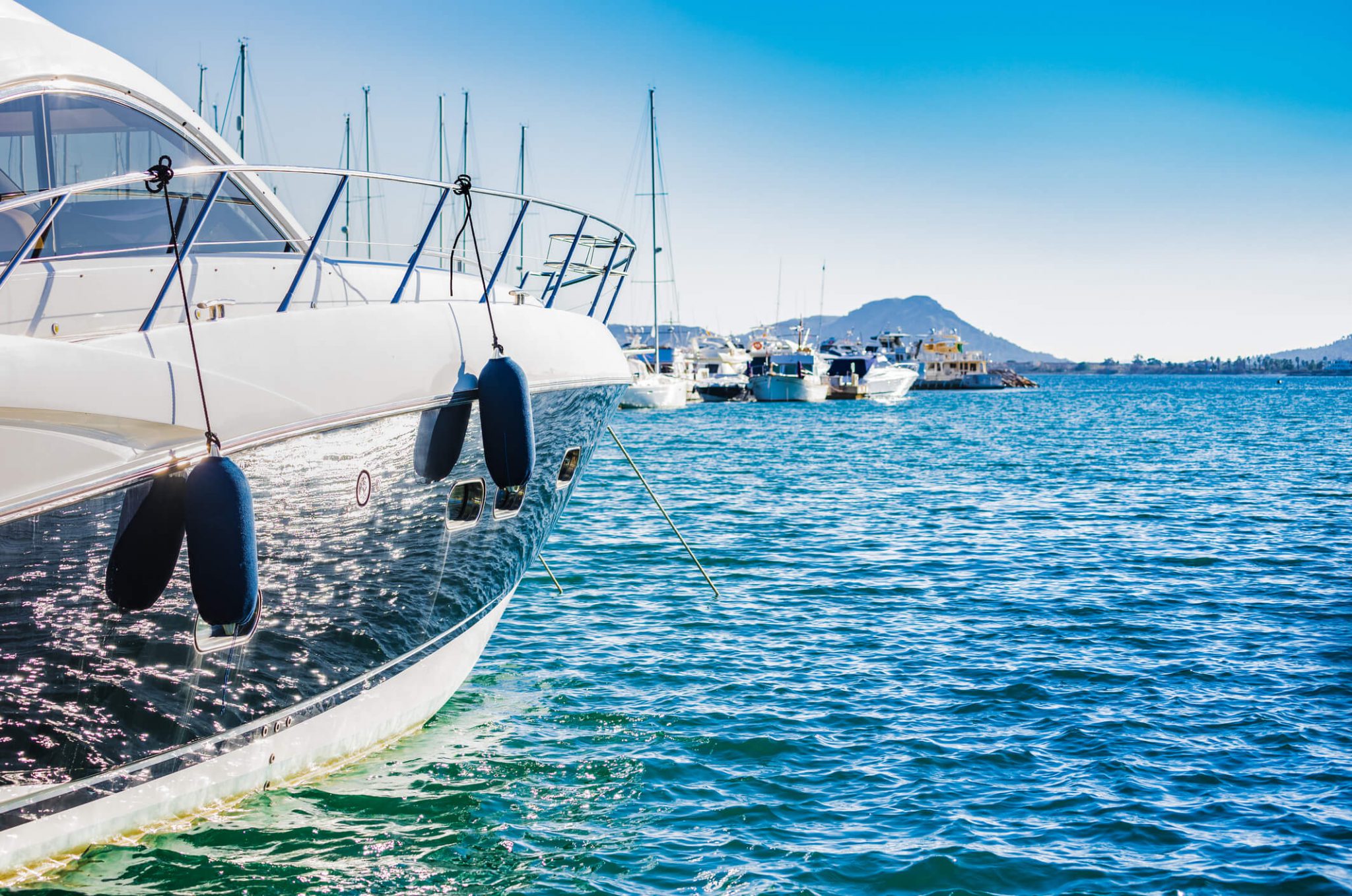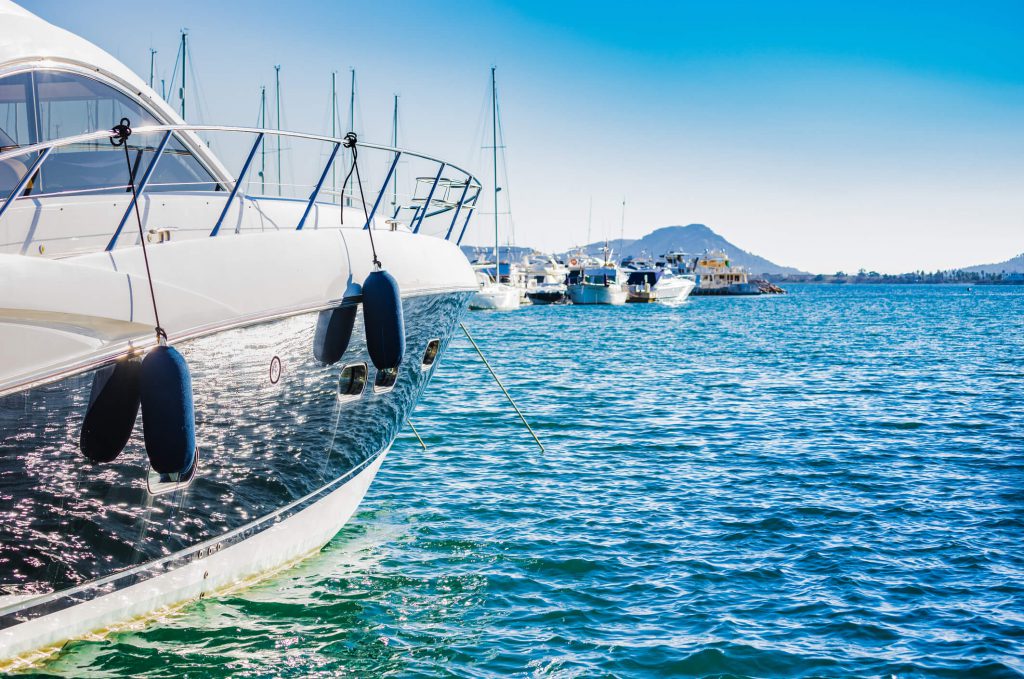 Need more information or a quote?