Machinery Breakdown Insurance
---
Machinery breakdown insurance can provide you with financial protection for expensive repair bills and the replacement of equipment that is important for your business operations.
Machinery breakdown insurance can also be extended to cover any loss of stock related to the machinery malfunction, for example, if your refrigeration equipment breaks down, the right cover will provide compensation for any products lost as a direct result.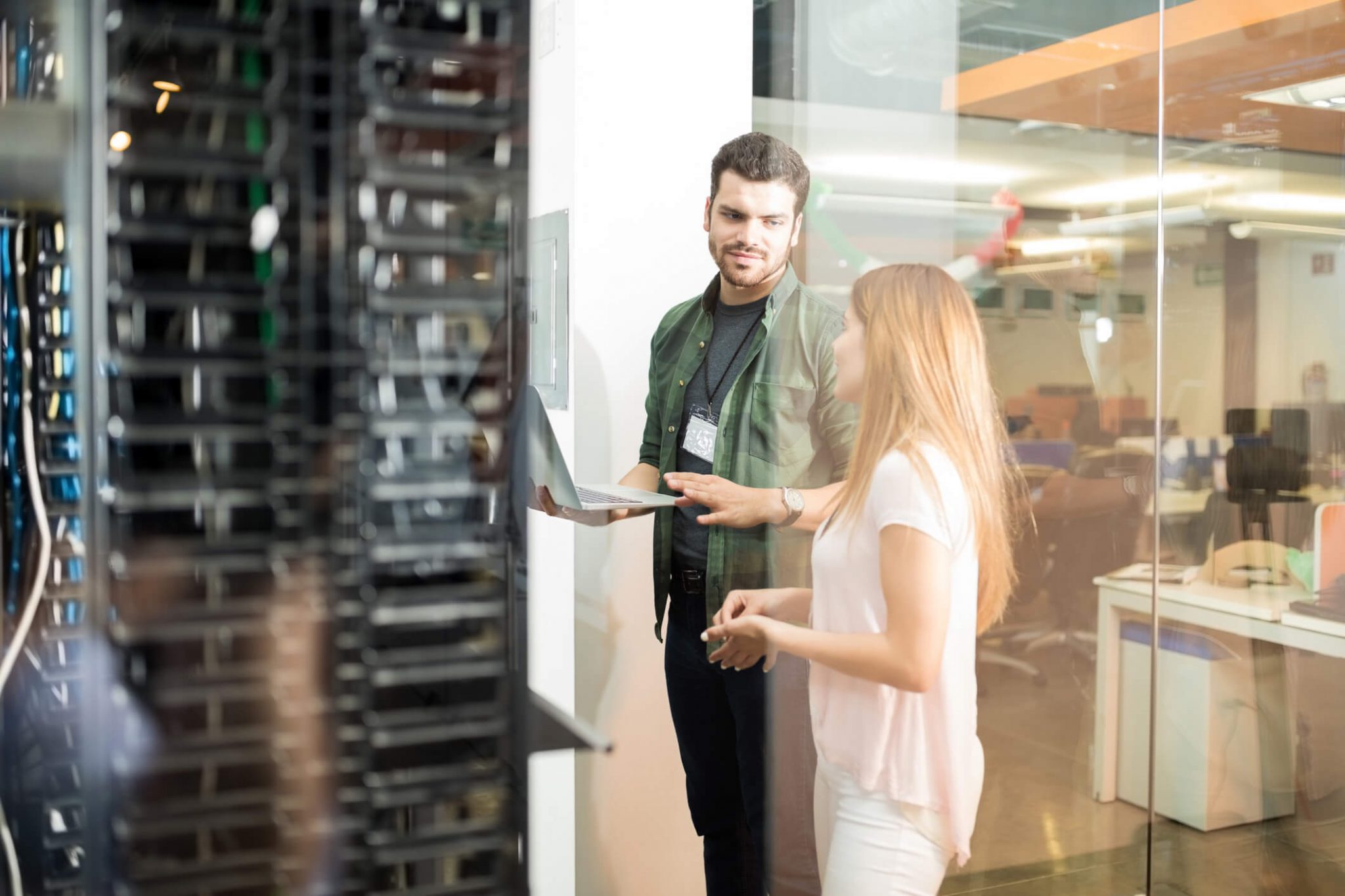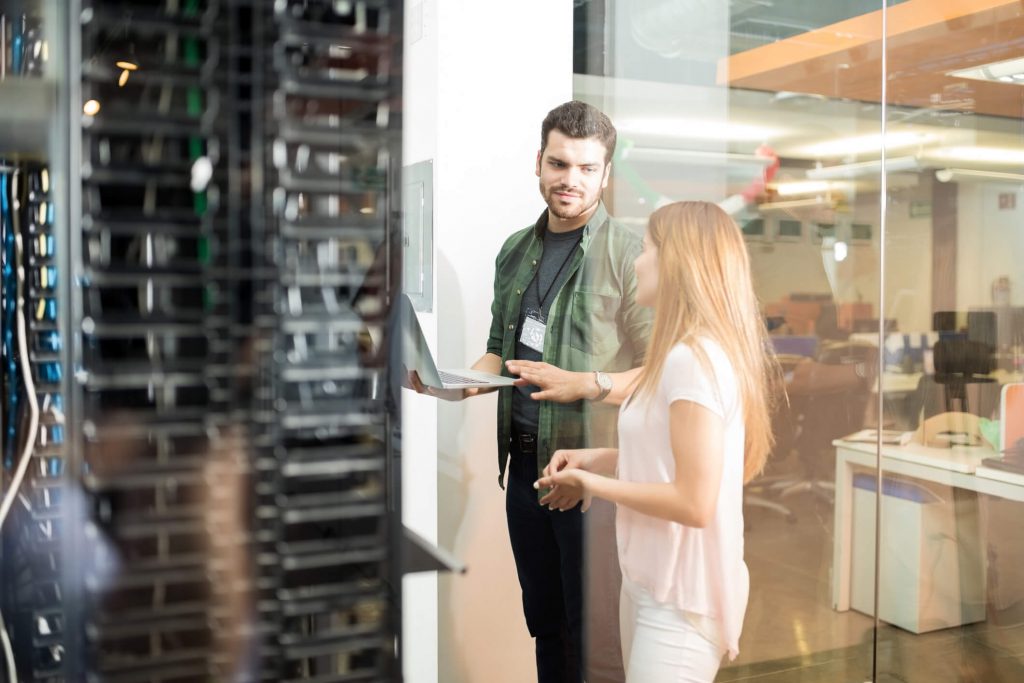 Need more information or a quote?