Heavy Motor Insurance
---
If your business relies on heavy motor vehicles being out on the road, you need to ensure you have the appropriate insurance to cover a variety of scenarios. That's where Moran Insurance Brokers can help.
We specifically tailor our products and services to meet growing demands of the heavy motor industry. We accommodate a range of classes of heavy motor insurance, and provide an extremely personalised service to make sure you have the ideal cover for your business needs.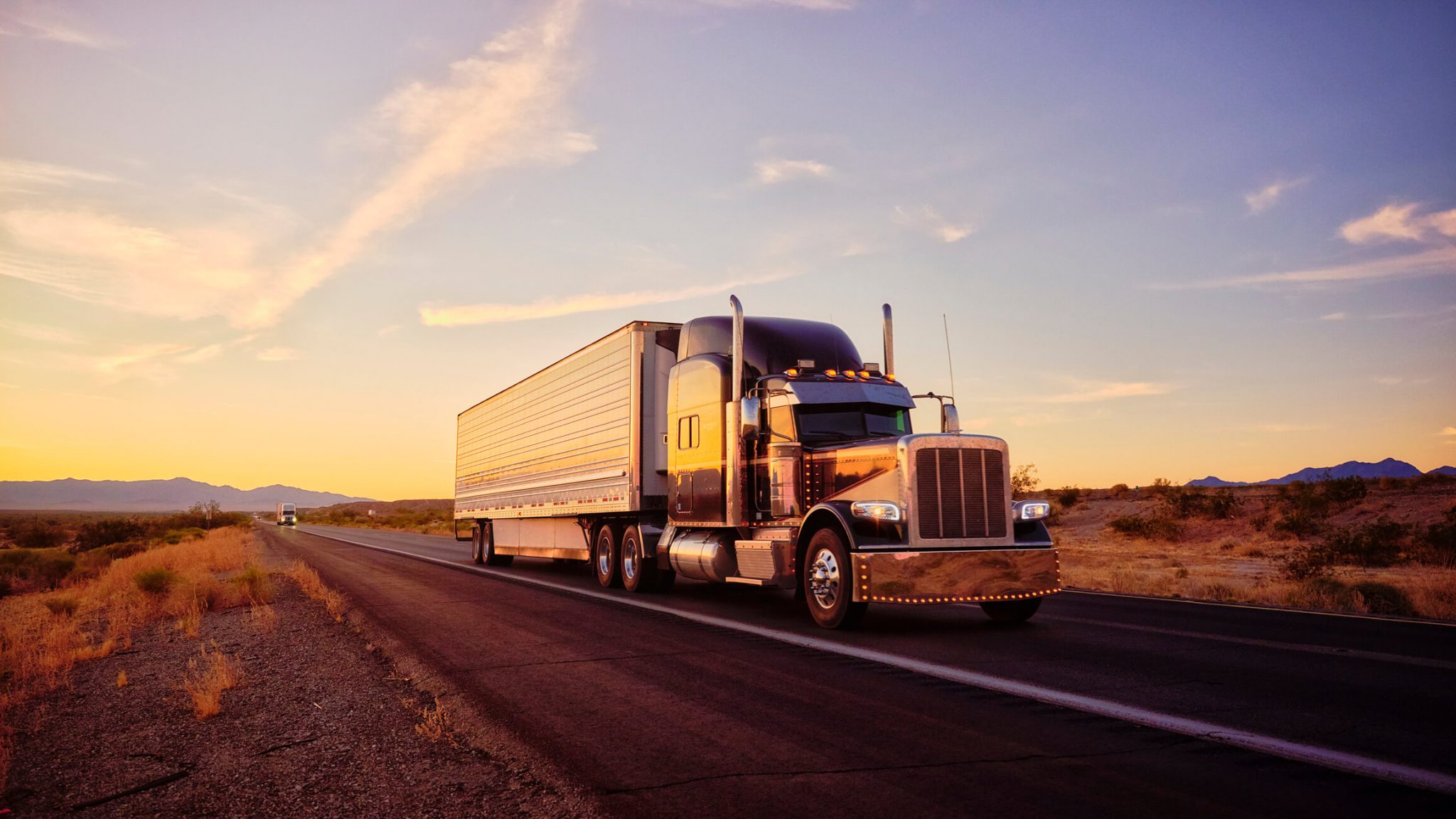 Our in-depth experience working with heavy motor insurance means we possess a solid understanding of the unique requirements and risks that come with operating heavy motor vehicles such as tippers, carriers, building industry equipment and commercial earthmoving equipment such as scrapers, dozers and mining equipment.
When we assess your needs, we look beyond your surface requirements to uncover the intricate details that play a key role in your day-to-day operations. In this way, we can ensure you get the very best cover for the work you do.
With heavy motor insurance, we look at the critical details such as the type of vehicles you have, whether your trips are short or long haul, the cargo you are carrying, third party involvement and who is driving the vehicle. We also consider all the extra details such as the building the heavy motor vehicles operate from and the forklifts used to load trucks.
Need more information or a quote?