General Property Insurance
---
General property insurance gives you protection from costs associated with damage to or loss of specified property – typically in reference to portable property that is not covered by your business insurance policy.
General property insurance is particularly valuable for contractors and businesses that carry tools and/or equipment between sites.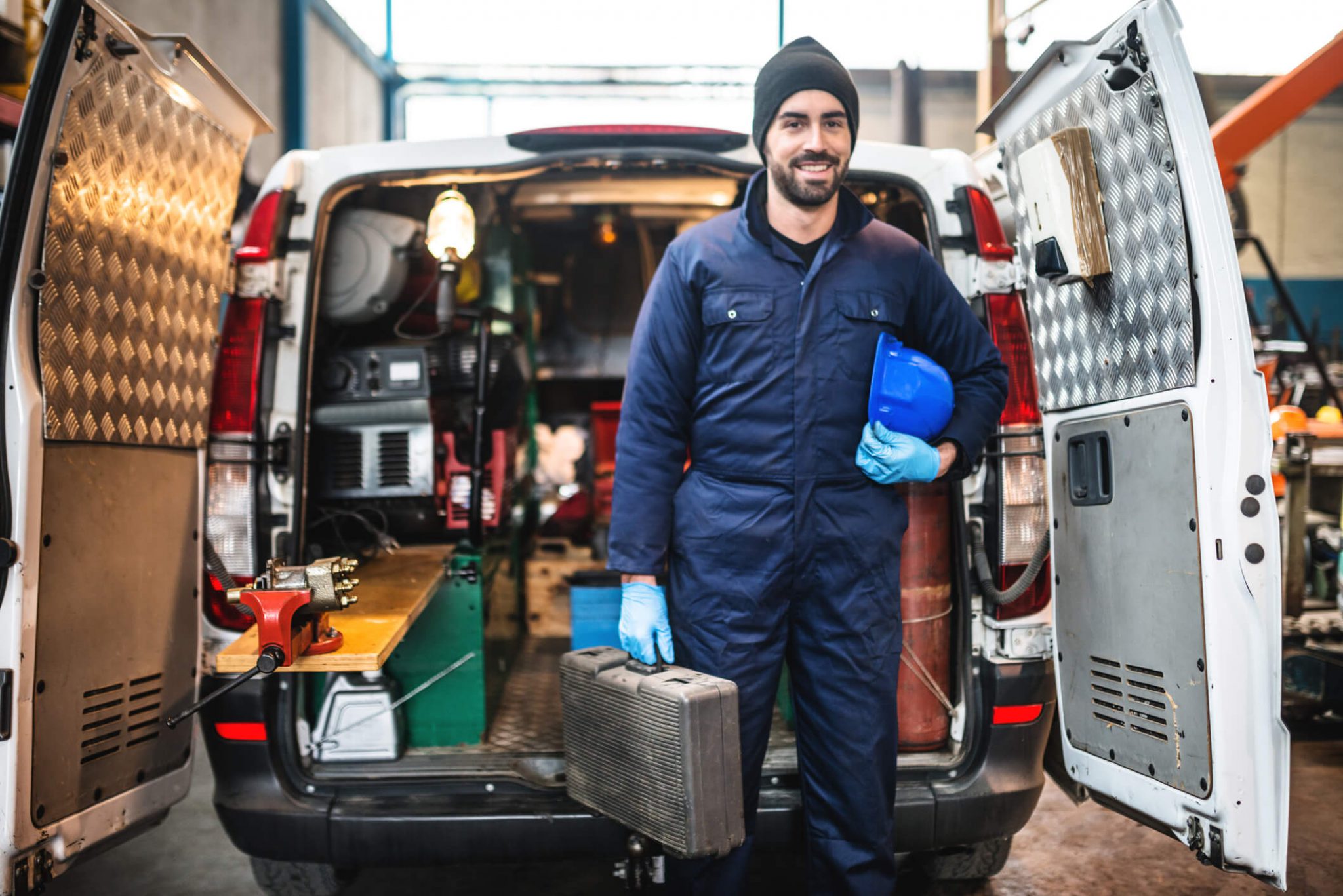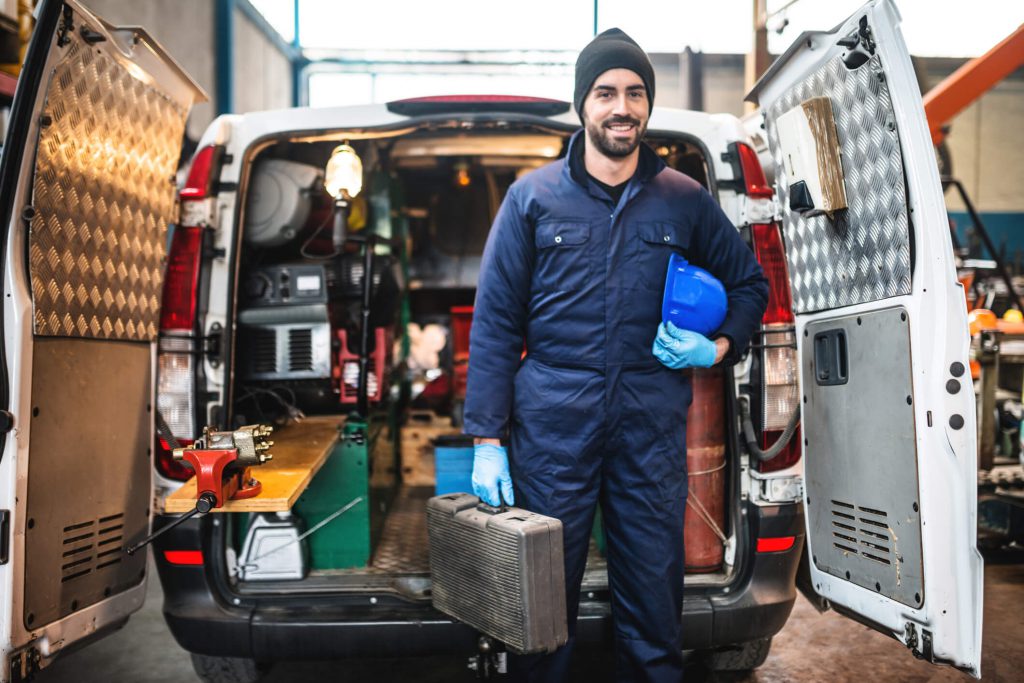 Need more information or a quote?