Caravan Insurance
---
Those who own a caravan know that it facilitates more than just a regular holiday; it provides a unique way to travel over long periods of time without giving up the basic comforts of home.
Today, caravans are more advanced than ever – truly a home away from home – and if you own one, it is definitely worth protecting with caravan insurance.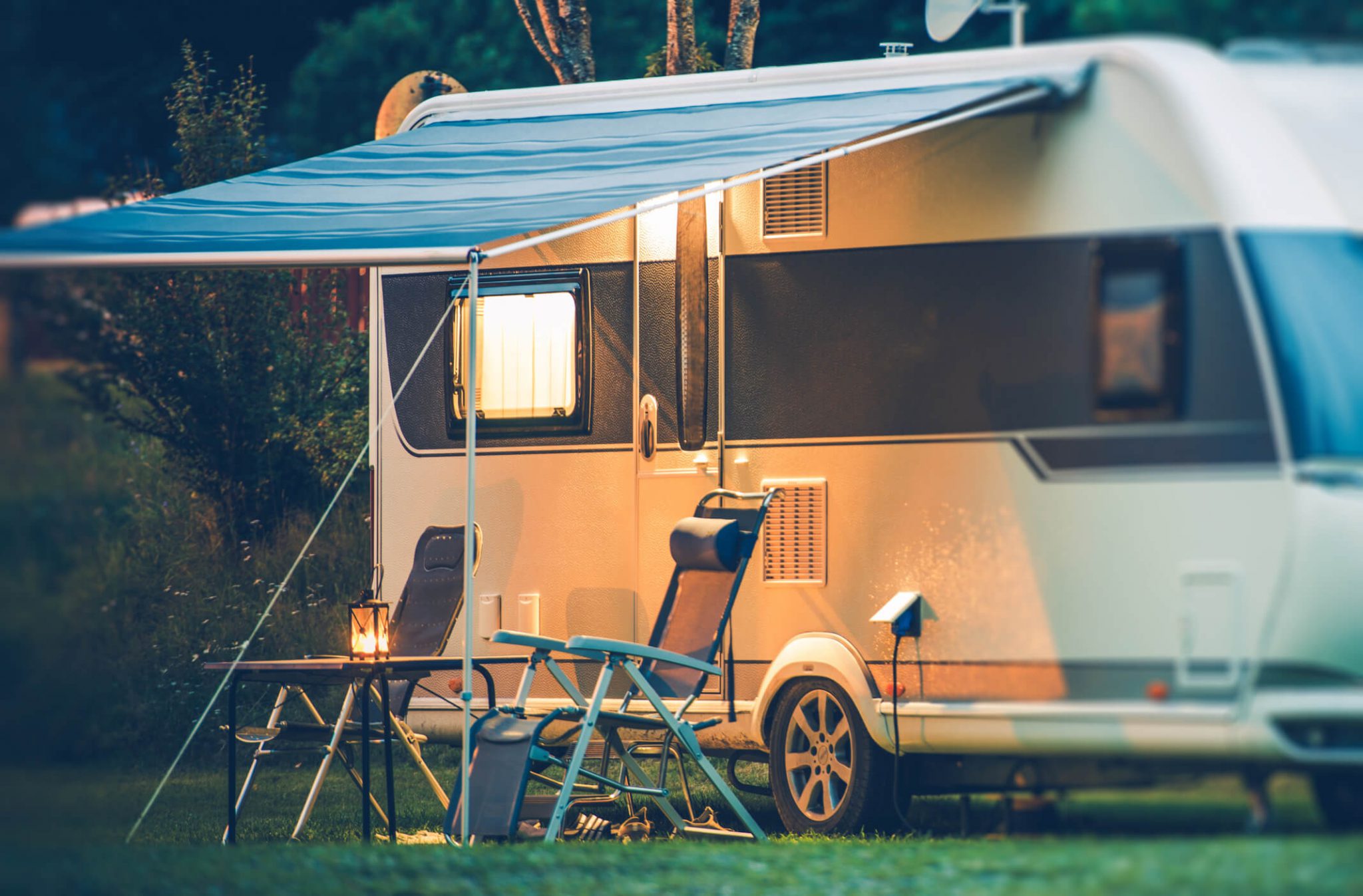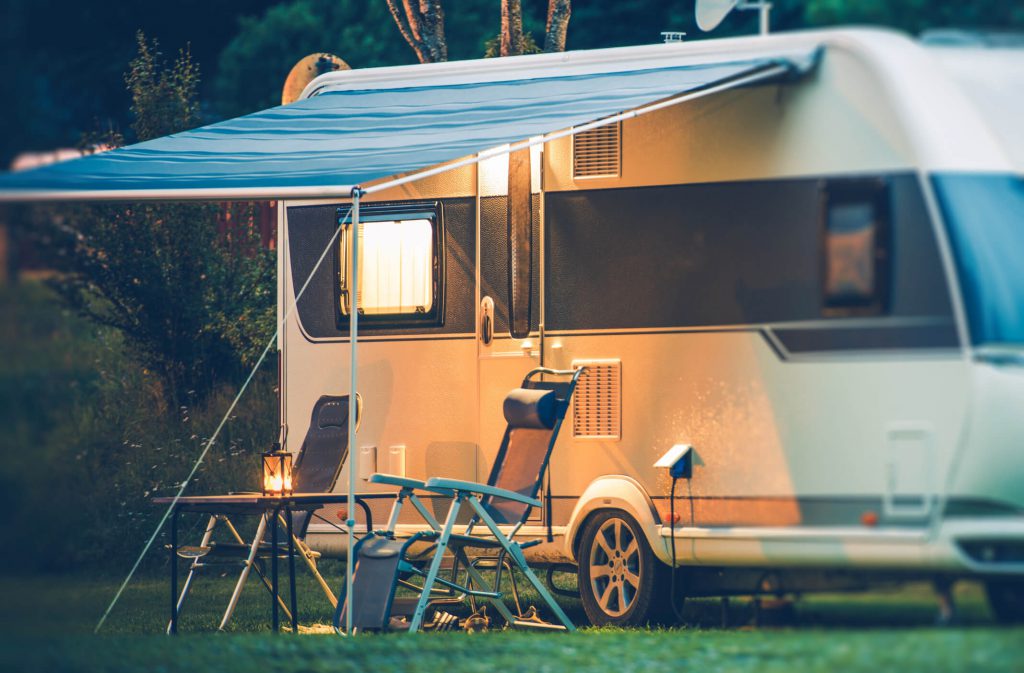 While buying a caravan and taking it out for a great adventure is exciting, navigating your way through the endless insurance options can be an incredibly complex task. Enlisting Moran Insurance Brokers makes the process much smoother and gives you the confidence to enjoy your caravan knowing you have the right cover in place should anything go wrong.
Our team has decades of experience insuring caravans and other recreational vehicles such as camper trailers, motor homes and horse floats. We work with our clients to find and negotiate the most fitting insurance solution to suit the way they are using their vehicle – whether it's touring out on the road or sitting at a particular site. In this way, you only pay for what you need, because you shouldn't be paying the same amount of money for a touring caravan compared to one that's sitting at home.
What Do You Get
The types of risks caravan insurance can protect you from:
Accident damage
Malicious damage
Repairs
Emergency accommodation
Towing costs
Theft
Fire
Weather damage
Vehicle tools
Motor issues
Legal liability
Annexe cover
Contents cover
Need more information or a quote?