Car Dealerships
---
Moran Insurance Brokers takes a unique approach to insurance for car dealerships, offering tailored policy solutions designed to meet the ever-changing needs of auto dealers. We have worked with many car dealerships of varied size and have in-depth experience supporting their business with appropriate cover that meets a diverse range of individual needs.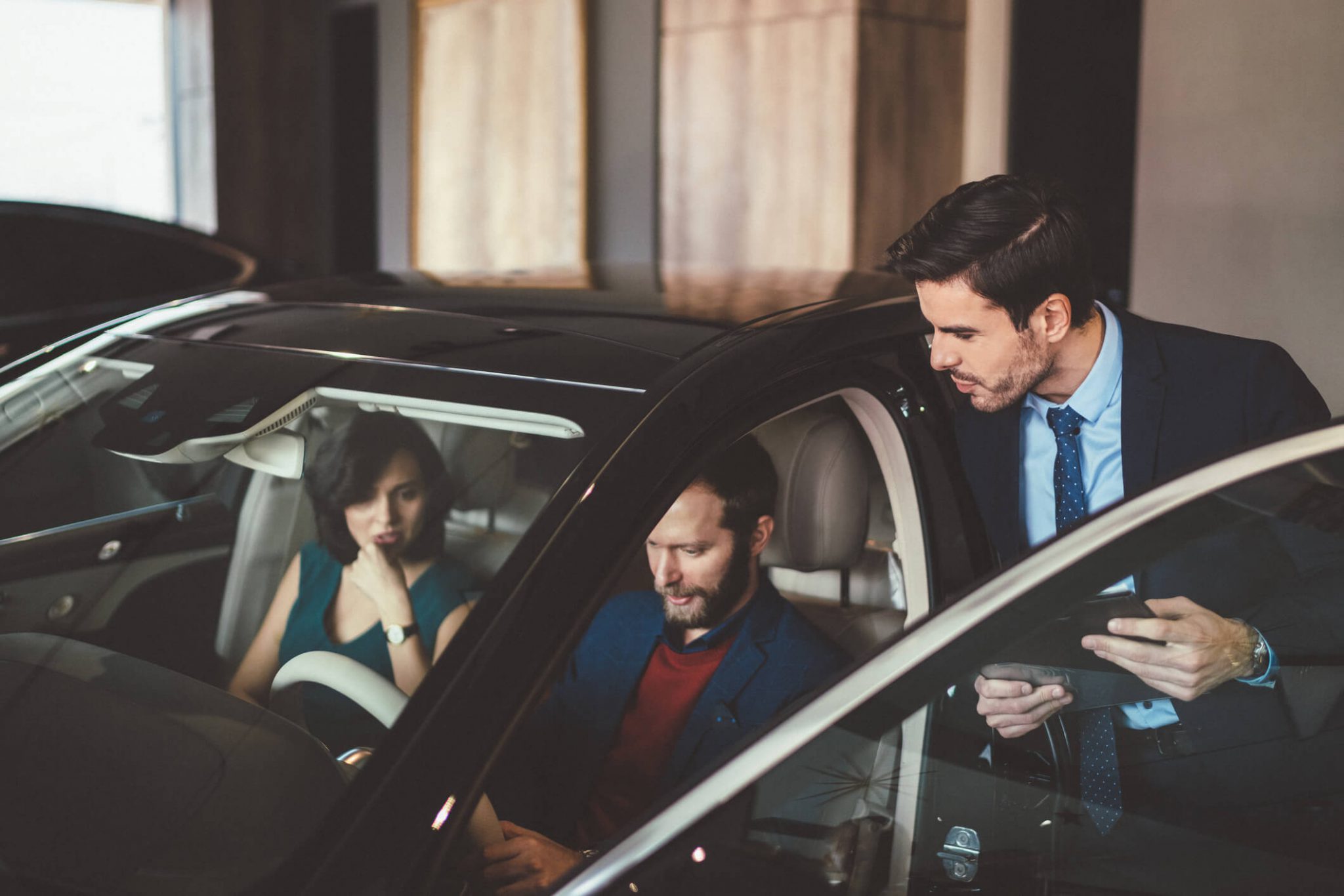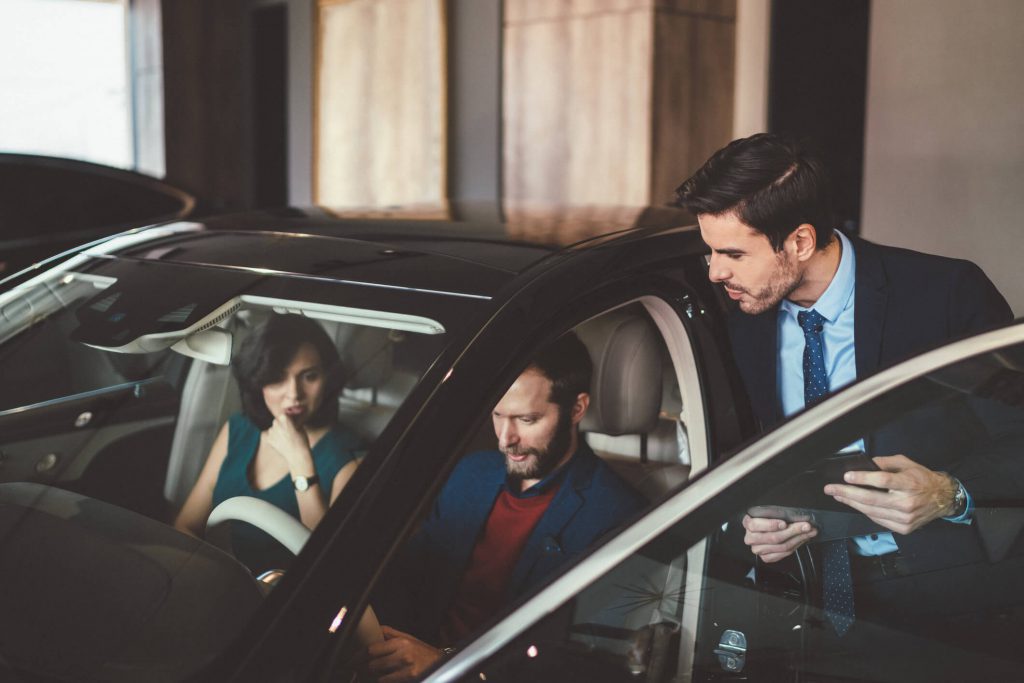 We possess a thorough understanding of the car dealership industry, and have assisted many businesses put the appropriate insurances in place, allowing them to proceed with daily operations knowing they don't have to worry if something goes wrong.
Our wealth of experience means we have the specialised knowledge required to see you get the right cover for your business at the very best price. We're incredibly well versed in the auto industry, and can ensure your dealership gets the most fitting cover that protects you in all the ways you need, and doesn't leave you paying for the things you don't need. Furthermore, your cover can be designed in conjunction with your other insurances in order to give you a complete protection package that works for you.
What Do You Get
Insurance for car dealerships often refers to cover for:
Material damage
Vandalism and theft
Products and stock
General property
Public liability
Professional indemnity
Management liability
Machinery breakdown
Weather damage i.e. fire, hail
Workers compensation
Moran Insurance Brokers can also arrange additional cover, further reducing the risk faced by your car dealership and its income streams.
Need more information or a quote?