Business Interruption Insurance
---
Business interruption insurance provides you with vital cover following unforseen events that disrupt your business operations and negatively affect your revenue. Its purpose is to help get you and your business back up and running so you can recover from the loss and regain your normal business operations.
Business interruption policies vary dramatically and depend on your scope of work. It is therefore critical to speak to an experienced insurance broker who can arrange a suitable policy that covers your needs.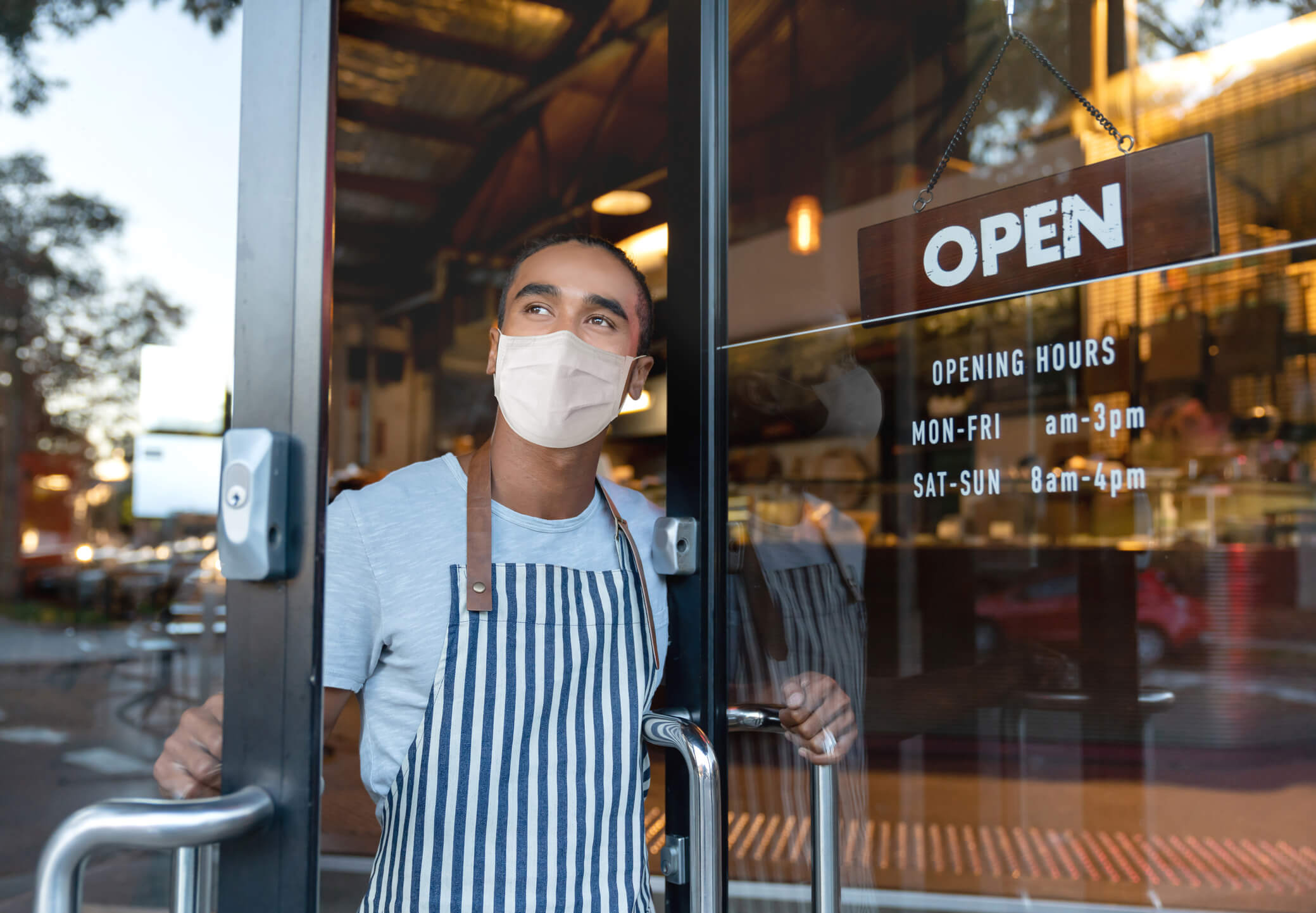 Need more information or a quote?