Money Insurance
---
Money insurance gives you financial protection following the loss or theft of money; referring to cash, cheques, money orders, credit card sales, transport tickets and more.
While all policies vary, money insurance will generally cover instances such as the loss or theft of money when in transit, in a bank, and held within your premises (business or domestic).
Additional policy benefits can cover loss of money due to employee dishonesty, clerical errors, and other unfortunate events.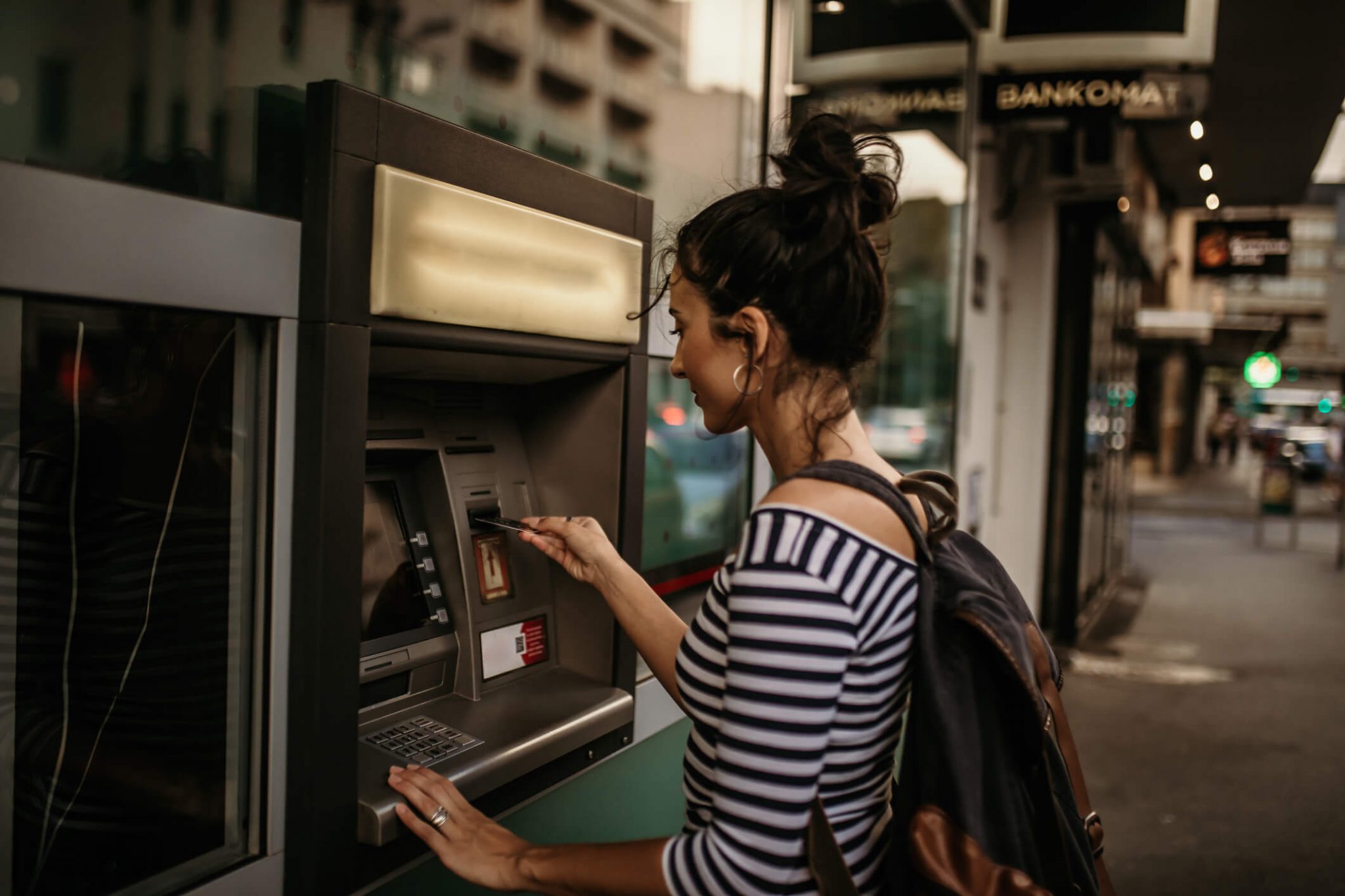 Need more information or a quote?