Home and Contents Insurance
---
Home and contents insurance protects your most valuable asset, your home, and everything you keep inside of it. Having the right cover means that in the case of an unfortunate event, such as damage due to weather, fire, burst pipes and/or vandalism, you will have the means to repair or rebuild and get on with your life.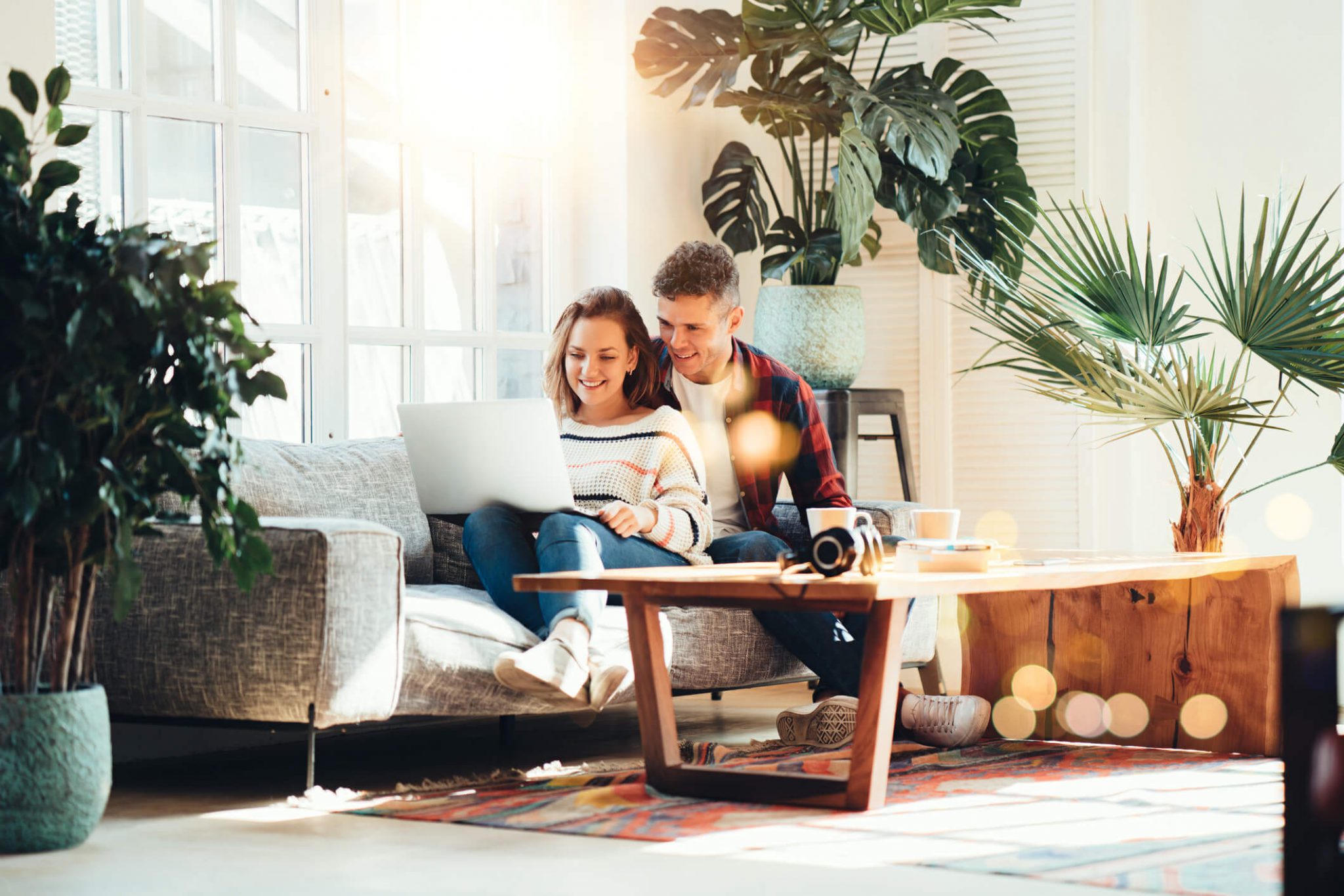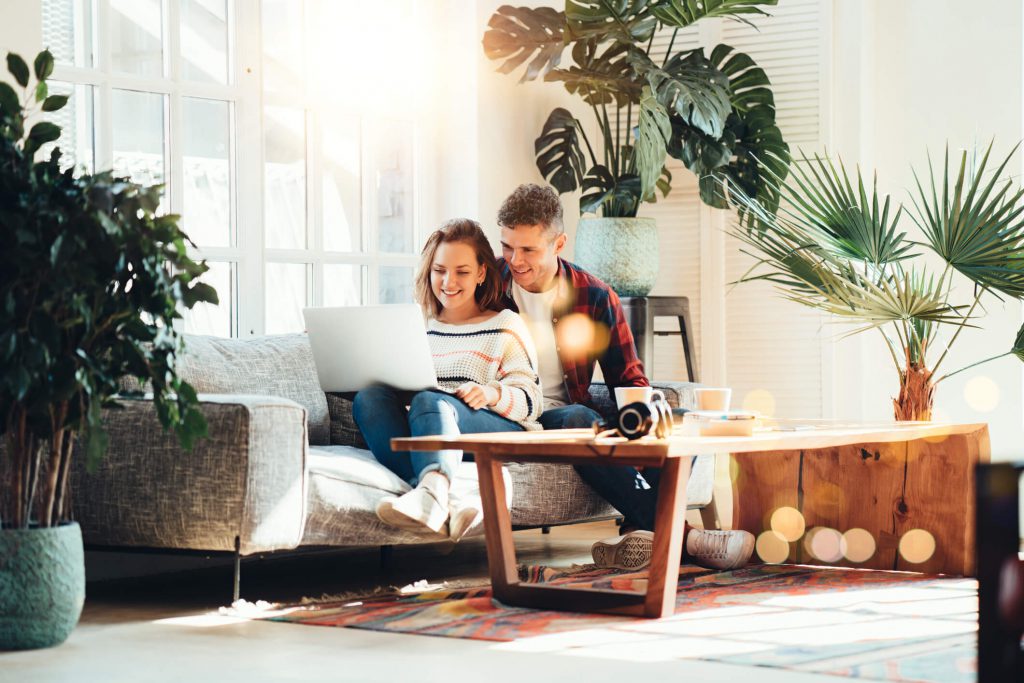 Home insurance generally refers to cover associated with damage to your property, but may not include outside components such as a swimming pool, garage, landscaping, fences, paths and gates. Contents insurance on the other hand will typically cover possessions stored within the property, but it's always a good idea to look into the particular policy at hand and check that your most valuable items such as fine art, jewellery and computer equipment are not excluded.
While there are many excellent home and contents insurance policies available, finding one that fits your individual circumstances is typically a very confusing, complex and time-consuming process. Between comparing all the options and negotiating what you do and do not need included, you're likely to settle with a policy that is only half-right for you and your family.
Here at Moran Insurance Brokers, we have experience arranging insurance solutions that give our clients ultimate confidence and peace of mind. Our high level of knowledge and decades of experience means we are extremely familiar with the various policy classes and can quickly and accurately identify and assess the fine print, exclusions, and terms and conditions that most people miss when deciding on their home and contents insurance.
Need more information or a quote?