Glass Insurance
---
Glass breakage often requires more than just the glass replacement. In a business setting for example, it usually means damaged stock and signs, plus temporary closure of the premises leading to loss of income.
Glass insurance will generally cover accidental breakage and malicious damage of both internal and external glass and may also apply to a range of other things that are negatively impacted by the glass breakage.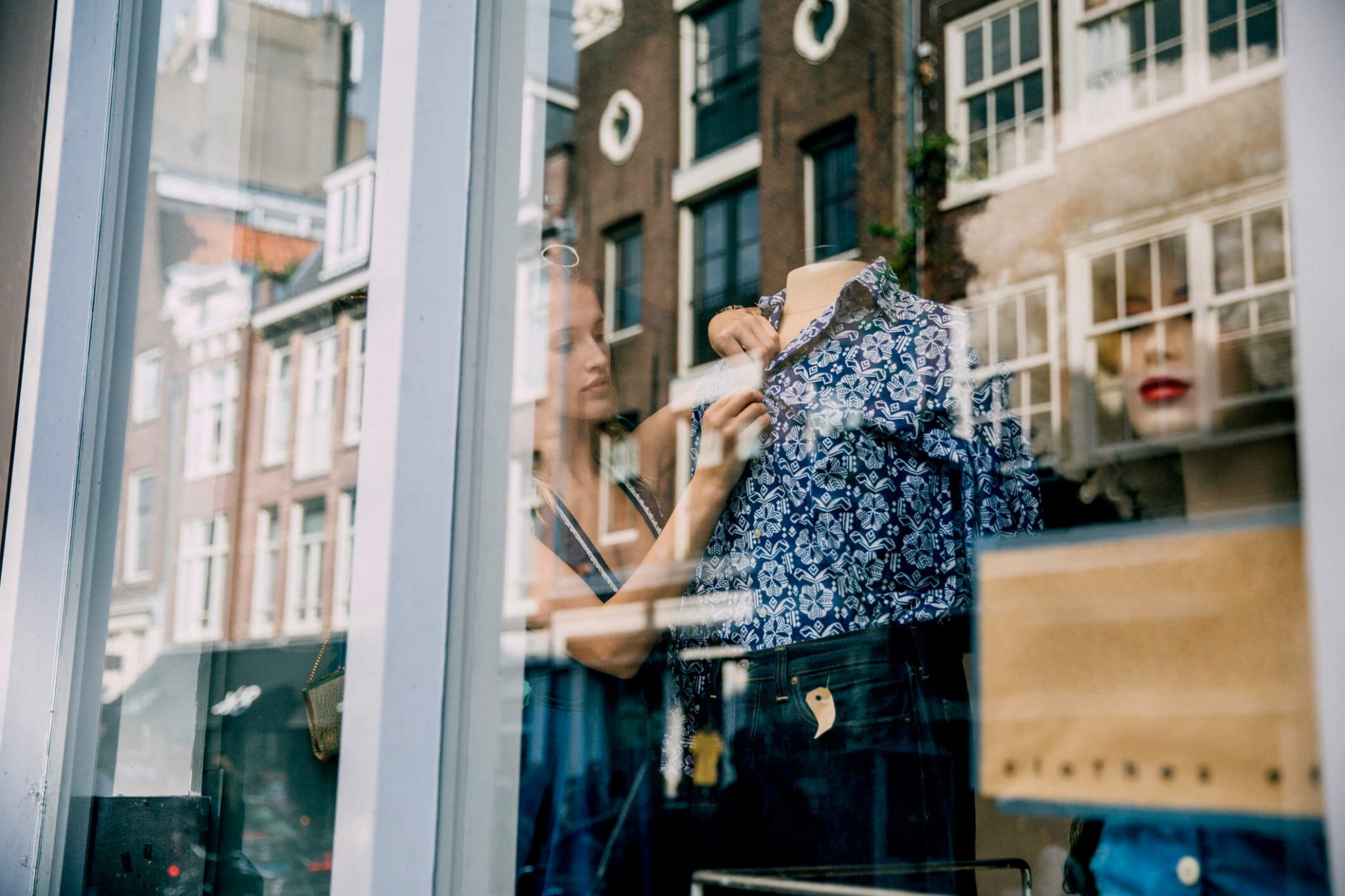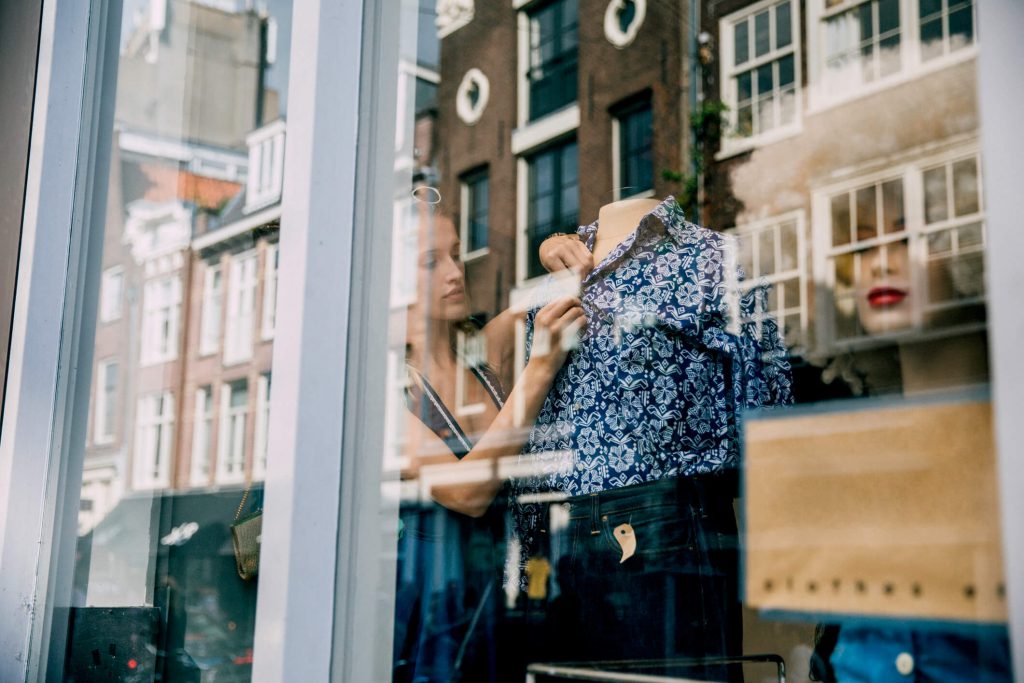 Need more information or a quote?