Computer / Electronic Equipment Insurance
---
Moran Insurance Brokers are a leading provider of electronic and computer equipment insurance. We understand the importance of this equipment to the smooth operation of your business and that any loss or damage can have a major impact.
The more your business relies on computer equipment to function, the more devastating the potential impact if it's stolen, lost or damaged. We can advise and help you select the best and most appropriate cover for your circumstances at the best price. Our policies are designed to minimise any impact to your business.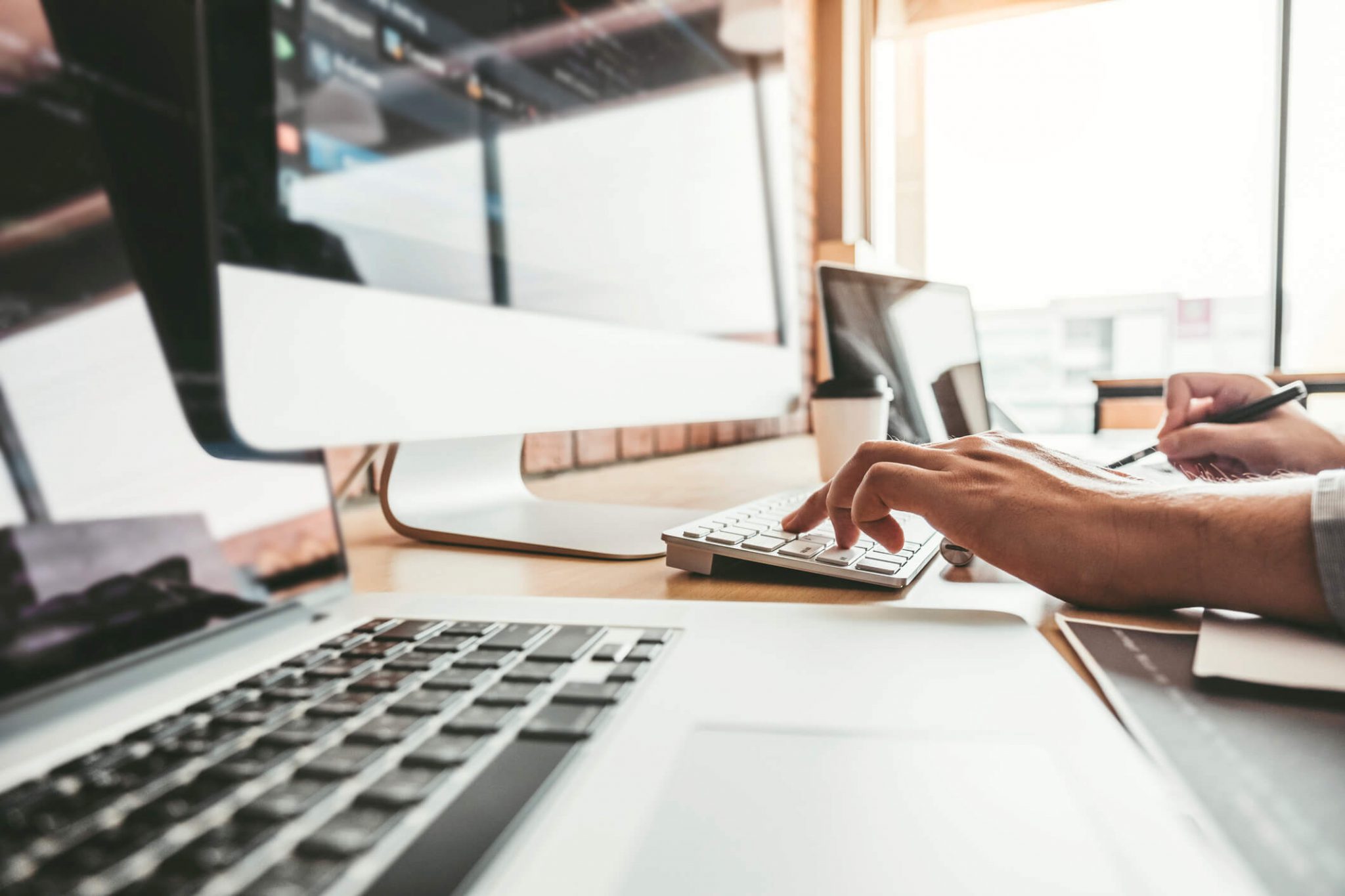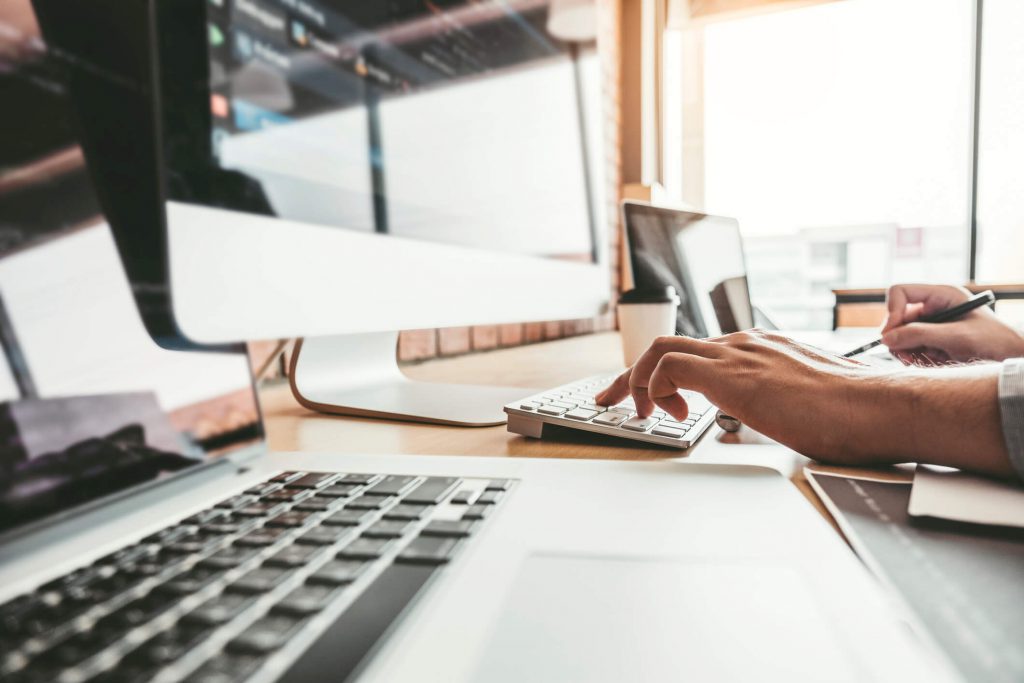 What Do You Get
This insurance is designed to cover you from any loss or damage that occurs to your computer and electronic equipment, including:
Burglary
Theft
Fire
Lightning
Flood/water damage
Accidental damage
Power surge
It may also include cover for external computer equipment such as a USB or flash drive.
Need more information or a quote?
How to make a claim
If any of your equipment is damages or stolen please contact us immediately on (03) 9427 0288 to start the claims process.